Join Australia's largest offshore keelboat regatta
An iconic Australian yachting and international sailing event, we are delighted to be joining a week of incredible sailing, breathtaking beaches and fine food and wines at the 2022 Hamilton Island Race Week.
From 20-27 August, crowds of yachting enthusiasts will join one of Australia's most loved yachting races, perfectly positioned on the edge of the Great barrier reef, amongst the finest boating waters. Spectators will enjoy on-shore events as the unique atmosphere of this incredible race seizes Hamilton Island.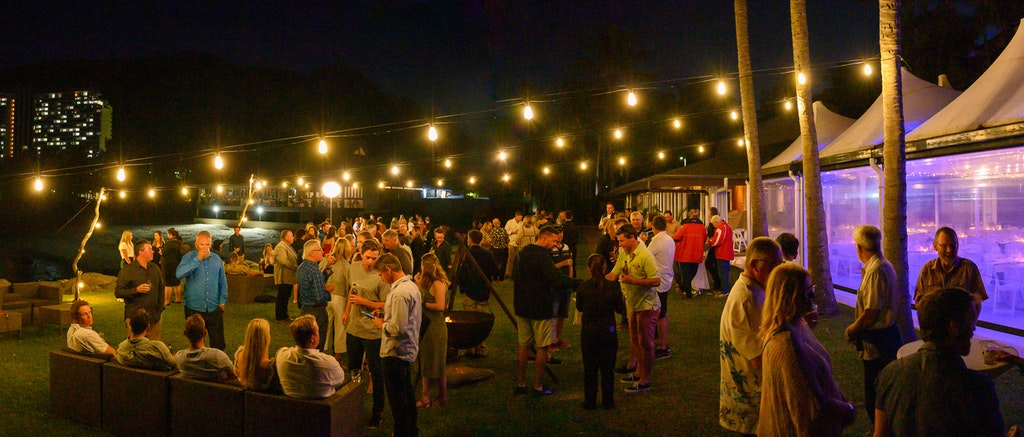 Discover ticketed on-shore events and all-inclusive event packages.