START YOUR SUPERYACHT JOURNEY
For 31 years, the Monaco Yacht Show (MYS) has been committed to showcasing creative excellence in the world of superyachts. Explore the available superyachts for charter and purchase, or discuss your projects with industry experts and future yachting trendsetters.
From the 28th of September to the 1st of October, yachting enthusiasts are set to discover new exhibitions and show experiences. The MYS is determined to give this crowd a proper introduction to the world of super yachting.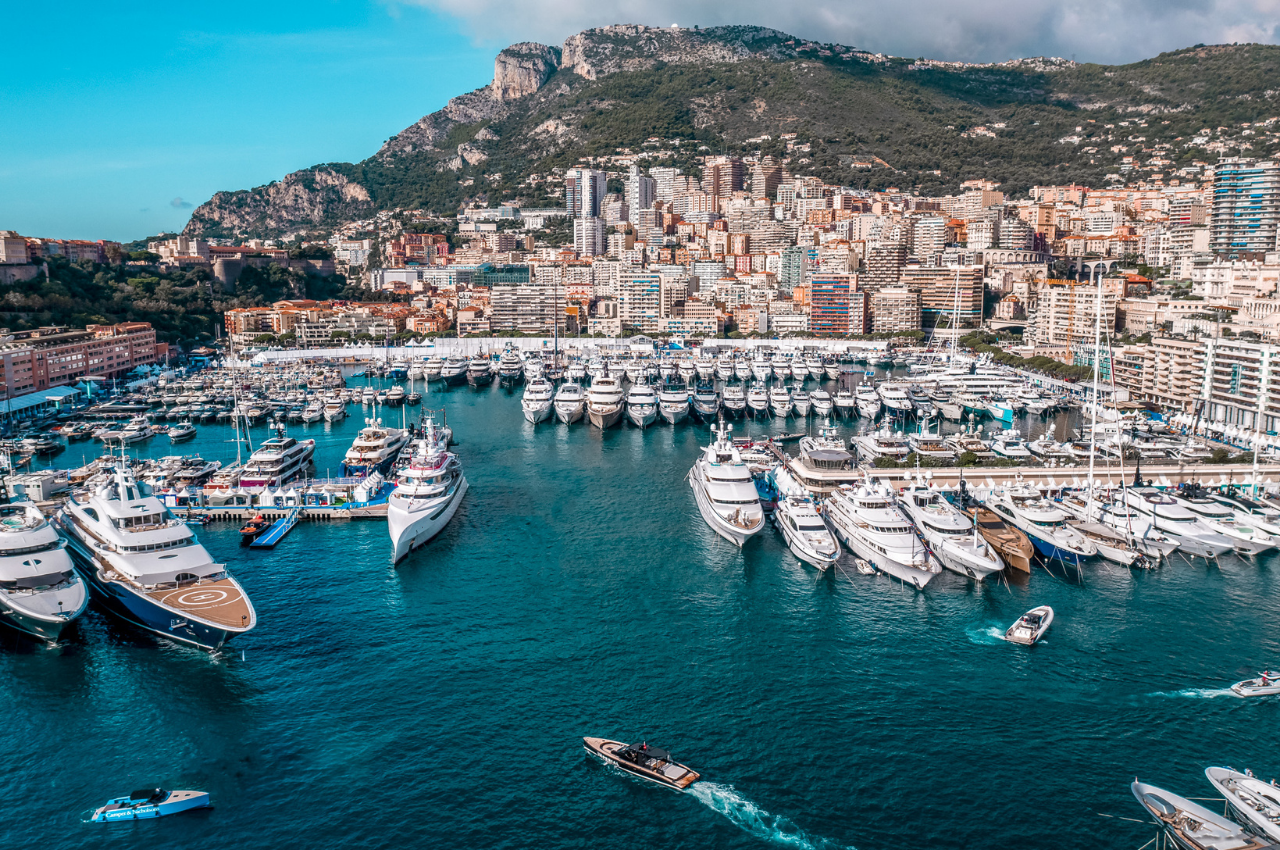 Held in Port Hercules, the MYS is the biggest in-water display of large yachts, presenting brokerage companies, superyacht builders, yacht designers, luxury brands and luxury automobile companies.
We'll see you there! Find us at the South Pacific Stand located on the dockside opposite the Quai Antoine 1er Entrance.